ECOLOGICAL INDUSTRIAL CHEMICAL PRODUCTS
"Why to buy expensive copies when original is cheaper?"
Company KORCHEM s.r.o. provides to its customers and dealers professional assistance in solving technological problems in machining and conservation of metals and processing of polymers. It also gives training on the use of individual chemicals.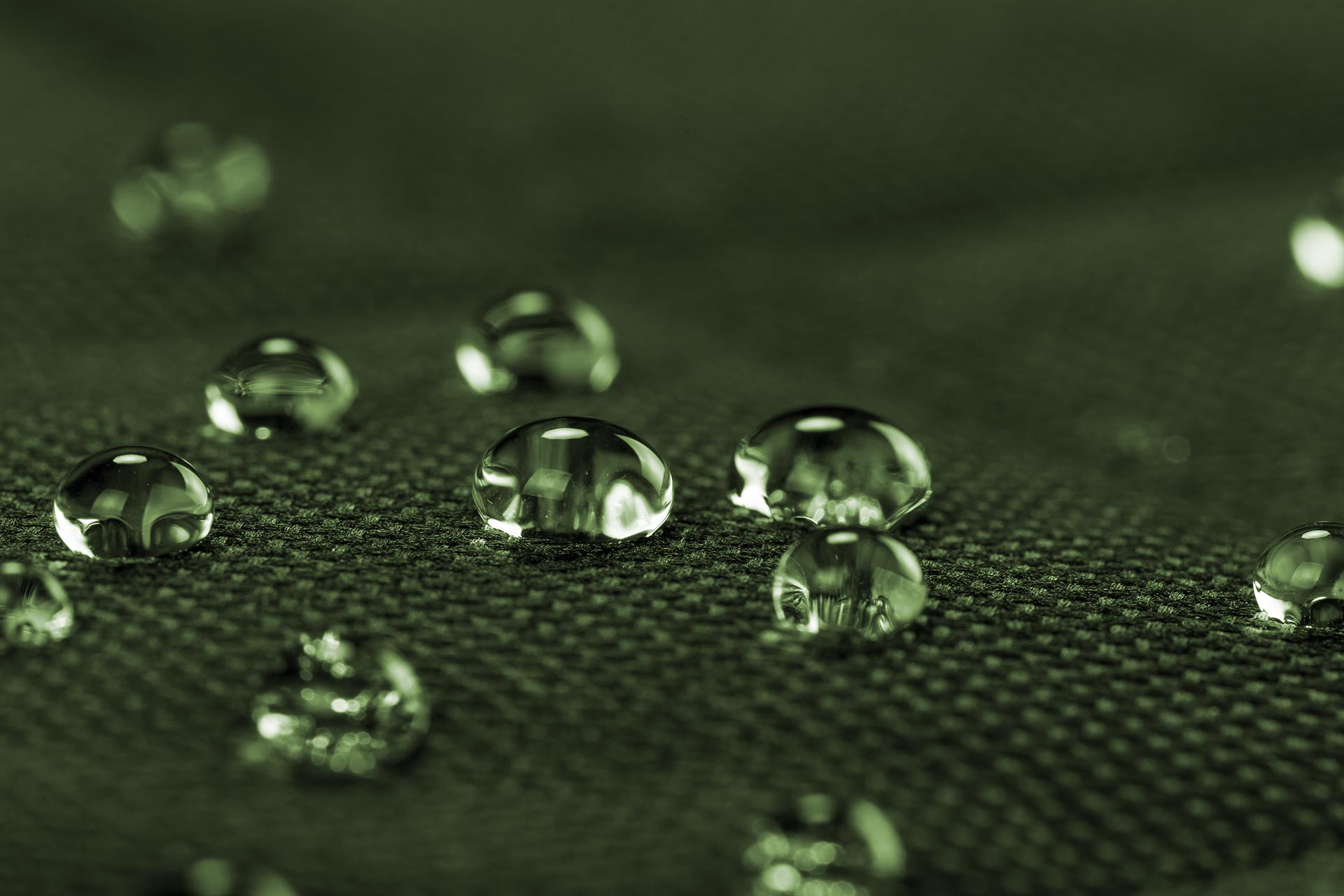 On request, it develops various chemical products for industrial and domestic use, including manufacturing and application technologies. Among the larger realized research and development projects we can name::
Development of industrial technology for the production of cross-linked polysaccharides for a Dutch chemical company
Development of water-based washing degreasing and passivating agents for the Taiwanese electrical engineering company
Development of preservatives for metal workpieces for the Vysocina Engineering Cluster
Research and development, and testing of the nano fiber spinner, participation in the construction of the spinner for the NANOPROGRES cluster
development of water based washing and degreasing agents and development of washing technologies for manufacturers of carousel and tunnel washers (Czech Republic, Italy, Germany)
Development of foam cutting oil for a German company
Development of different types of anti-corrosion papers for several companies
We also provide corrosion resistance tests in the condensation chamber and other analytical work.
In the preservation of historical industrial monuments and museum's collectible items company KORCHEM s.r.o. cooperates with the Museum of Old Machines and it provided its assistance to a number of other museums and restorers in the Czech Republic and in abroad.
KORCHEM s.r.o.
Blučina č.p. 703
664 56 Blučina
Czech republic
IČ: 277 36 253
DIČ: CZ27736253