ECOLOGICAL INDUSTRIAL CHEMICAL PRODUCTS
"Why to buy expensive copies when original is cheaper?"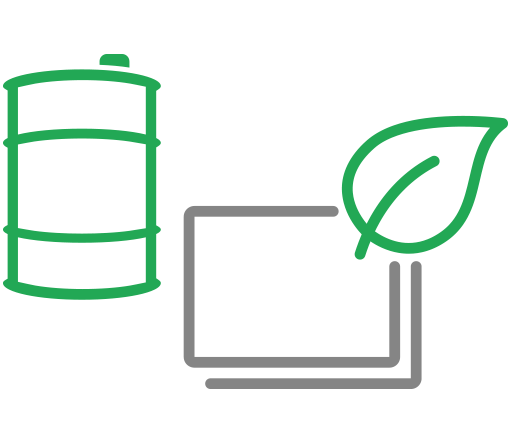 Organic Products for Washing, Degreasing and Preservation of Metals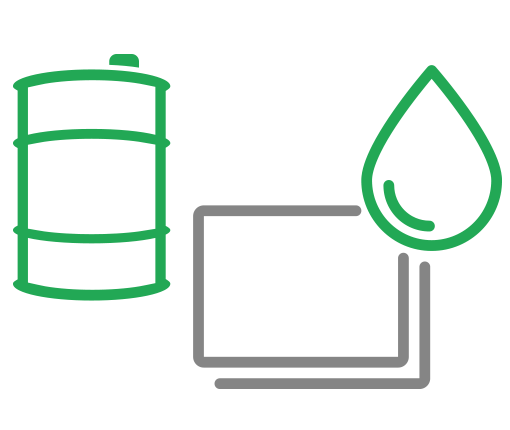 Water Based Products for Washing, Degreasing and Preservation of Metals
(for hand washing, for discontinuous and tunnel and ultrasonic washing machines).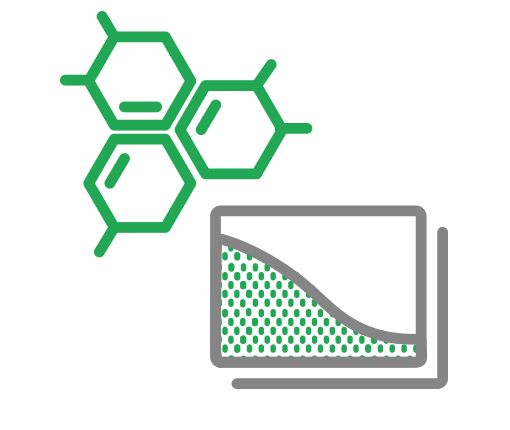 Vapor and Contact-vapor Corrosion Inhibitors (VCI, VPCI) for use in the Final Corrosion Protection Products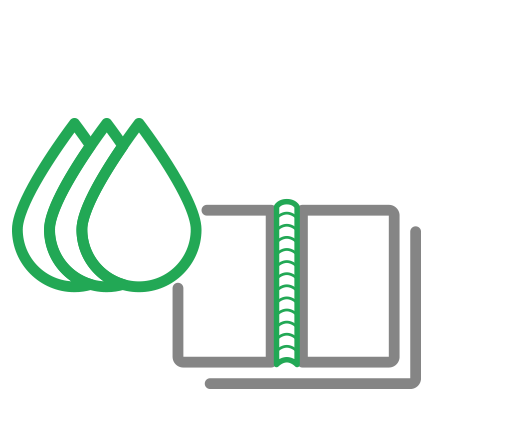 Industrial Antifreeze Fluids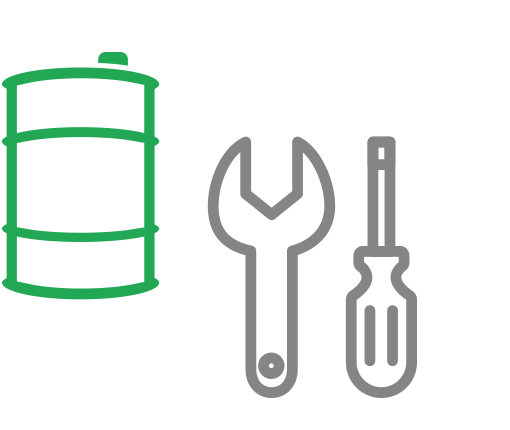 Products for Home Care
(auto-moto, tools, household hygiene)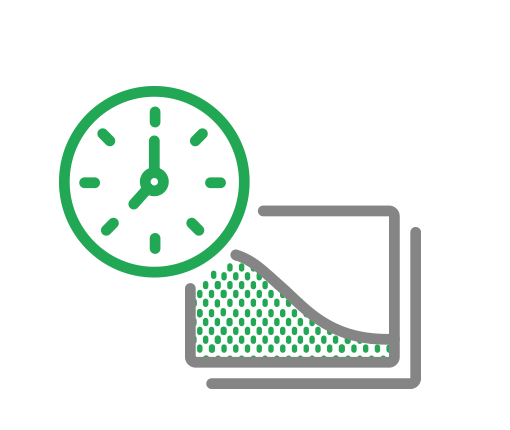 Products for Inter Operative and Long-term Expedition Corrosion Protection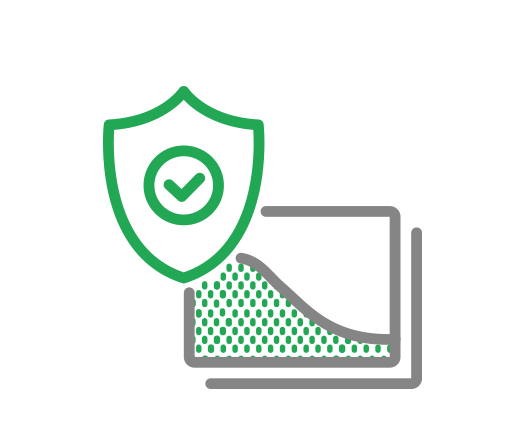 Protection of Corroded Structures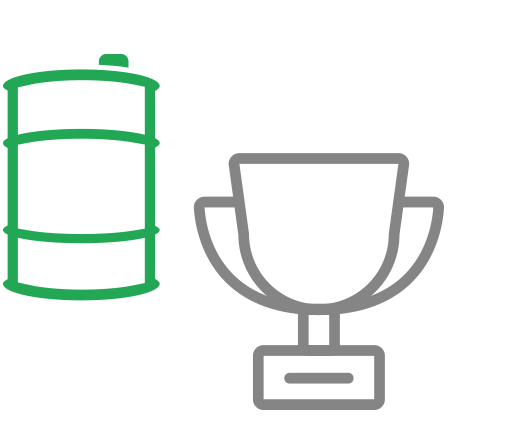 Products for Museum Preservation of Collection Items
For the purposes of museum preservation, a variety of industrial means can also be used. For example: KORING 201, KORING 131-1, KORING 131-3, KORING 311-3, and a range of detergents, etc. Only the means specifically designed for this area are listed below.
KORCHEM s.r.o.
Blučina č.p. 703
664 56 Blučina
Czech republic
IČ: 277 36 253
DIČ: CZ27736253