ECOLOGICAL INDUSTRIAL CHEMICAL PRODUCTS
"Why to buy expensive copies when original is cheaper?"
The origins of the company KORCHEM s.r.o. dates back to the 1980s, when the state research was carried out on corrosion protection of machinery and equipment. During this research, a number of products have been developed, covering a wide range of applications and, in many cases, they were world leaders. After the state research program, company Koring was founded by the inventors to produce the developed anti-corrosion products.
In 2007, all production and development of KORING anticorrosive products was taken over by the company KORCHEM s.r.o.
Authors have granted licenses to several leading companies for their unique anti-corrosion products worldwide, while other companies are still trying to copy these products. However, company KORCHEM s.r.o. is constantly improving its products and developing new ones. The company also participates in the development activities of several clusters and cooperates with a number of universities and research institutes.
Research and development of new products is still one from the company's main activities. The company develops chemical products not only for its own production, but to a much greater extent custom-made for various second companies in the Czech Republic and in abroad. The company provides its customers, as well as other interested parties, expert advice on corrosion protection and polymer problems. It routinely modifies and "sews" tailor-made means.
Production of chemical products:
Organic agents for washing, degreasing and preserving metals
Water products for washing, degreasing and preservation of metals (for hand washing, for discontinuous and tunnel and ultrasonic washing machines)
Vapor and contact-vapor corrosion inhibitors (VCI, VPCI) for use in final corrosion protection agents
Means of domestic use (auto-moto, tools, household hygiene)
Products for interoperate and long-term expedition corrosion protection
Protection of corroded structures
Means for museum preservation of collectibles
Nano surface preservatives
Development and consulting:
Development of washing and degreasing water based products
Development of means of domestic use
Consultancy on all produced assortment
Consultancy on corrosion protection and chemical processes of the metalworking industry
Consultancy in the field of polymers
Advice on nano particles and nano fibers
Consultancy for museum conservation and preservation processes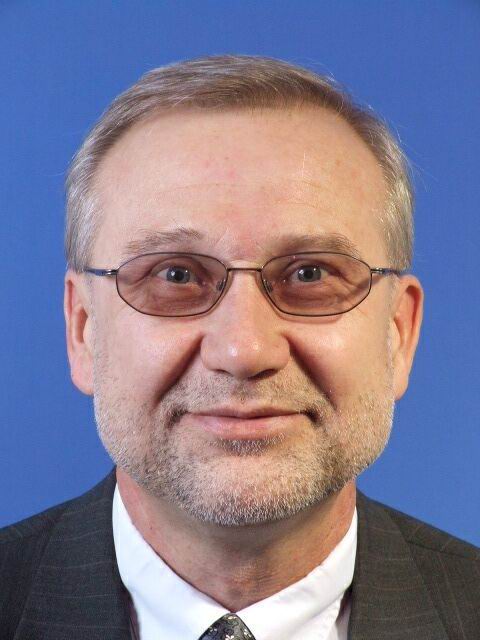 Peter Stuchlik, MSc., PhD., CTex ATI
Company's conception and R&D
KORCHEM s.r.o.
Blučina č.p. 703
664 56 Blučina
Czech republic
IČ: 277 36 253
DIČ: CZ27736253